list of freelancer jobs
There are many guides for becoming a freelancer. You'll have to build a portfolio of great past jobs even prove yourself through tests that show your skills. Let's read in full 12 of the best sites to find freelance jobs and make extra money.
List of great sites to find work as freelancers
Here's a list of great sites to find work as a freelancer:
With over 1.5 million clients, Upwork offers something for every type of freelancer. Upwork accommodates both short and long term projects, hourly or project work, and expert-level and entry-level engagements .
Toptal is for experienced and talented freelancers. By going through Toptal's screening process, it will give you unmatched access to meaningful projects with great clients, such as JPMorgan, Zendesk, Airbnb, and others. In addition, there is fair compensation because there are no low bidding contests. You can also join the Toptal community for tech events and meetings that are quite frequent.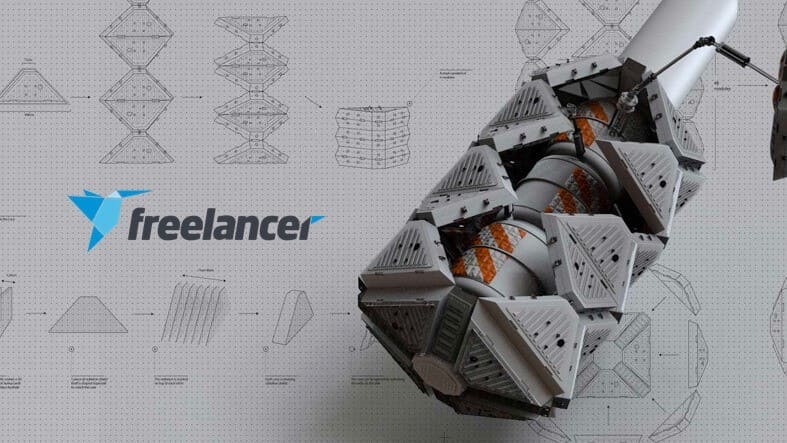 Apart from offering millions of projects, Freelancer allows you to compete with other freelancers in contests to prove your skills. If you are competitive and confident in your skills, this is a great way to showcase your skills and attract more clients.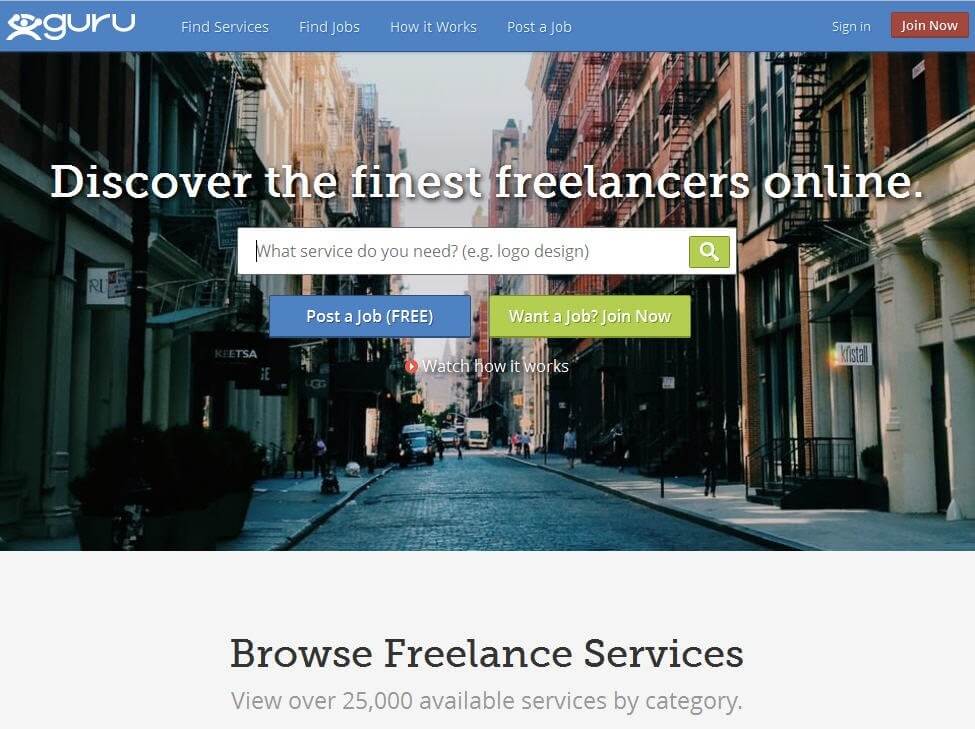 This site allows you to easily display your past work experiences. Apart from that, it also offers a day-to-day job matching feature to ensure you don't miss out on good opportunities. The Teacher Workspace also allows you to easily manage all your work.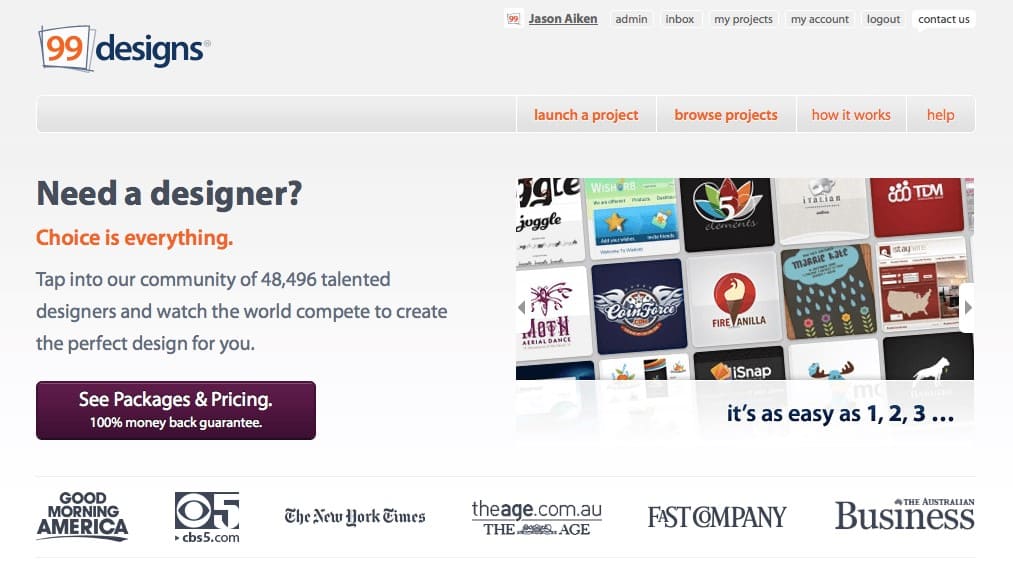 A platform for freelance designers, 99designs lets you compete in design contests and get feedback when clients choose the best. This is a great way for talented designers to prove their talents.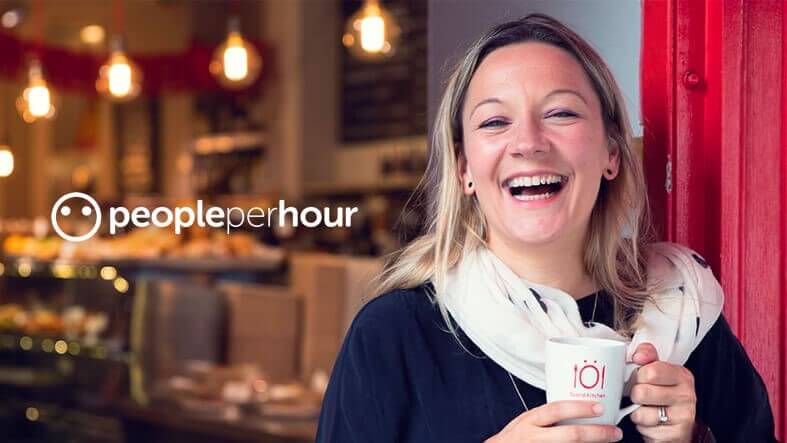 PeoplePerHour is a great platform, focused on freelancing for web projects. If you are a designer, web developer, SEO specialist, and so on, Peopleperhour is worth checking out.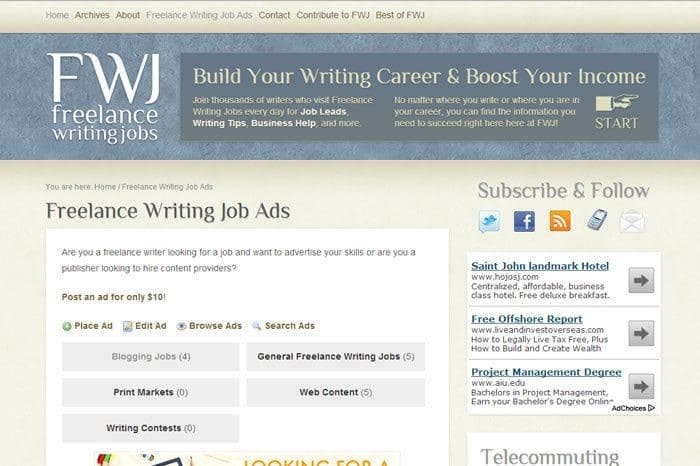 If you are a writer, editor, blogger, publisher, or a combination of these then Freelance Writing Gigs is a great option for freelancers who have a way with the words.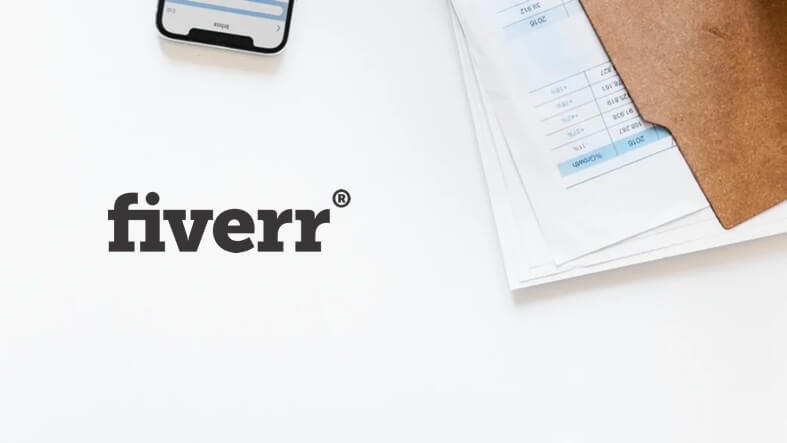 Fiverr is a platform for creative types, including writers, filmmakers, producers, photographers and more. List your services at the price you choose and businesses that need content to connect with you. It's very simple and very profitable if you build a good reputation.
College Recruiter is for students or recent graduates who are looking for freelance work of any type. Apart from being a resource for part-time jobs, this can also be a great way to start your career.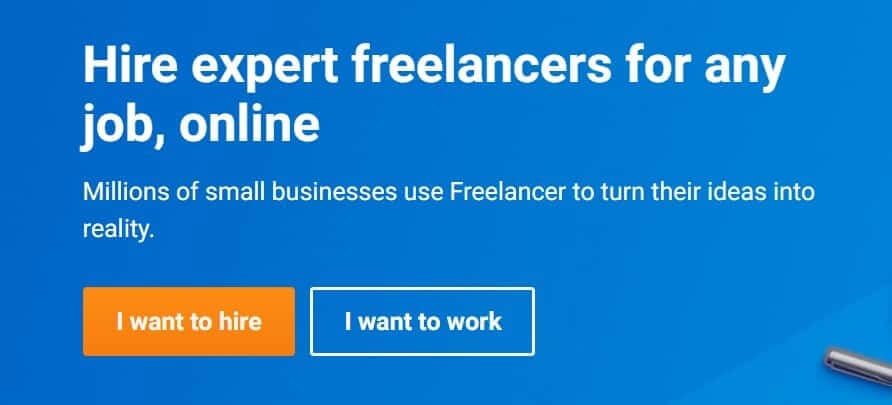 If you're interested in doing work for both small and large businesses, Freelancer is a one-stop site for taking on a variety of "gigs." Freelancers are favored by big companies, such as Microsoft, MetLife and Boeing. Jobs are available on a public listings board and you will compete with fellow freelancers to bid.
If you offer quality work for the right price, you can receive web development, writing, design and marketing within days of signing up.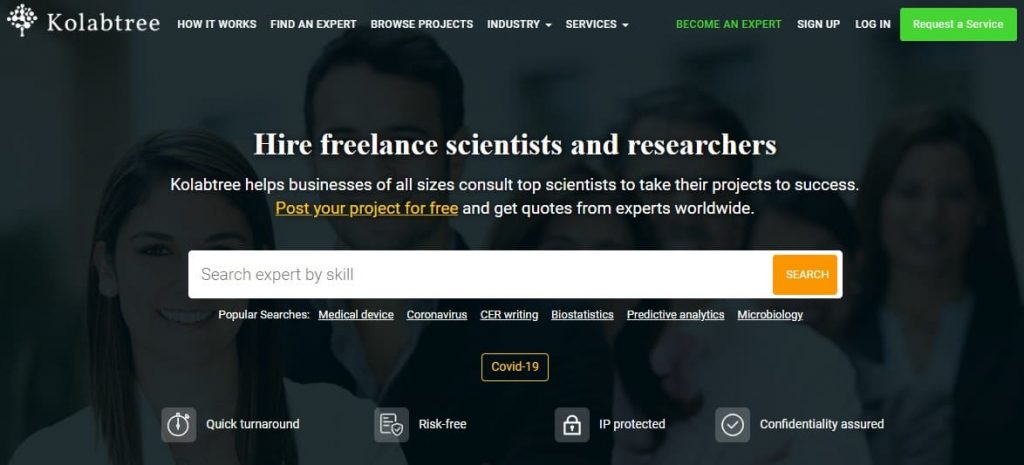 Kolabtree is a freelance platform for scientists and academics looking for help in research, writing and more. PhD qualified freelancers typically find activities at the same level as their qualifications, such as writing, editing, consulting and analyzing data. The fee is agreed upon between the freelancer and the buyer once the appropriate connection has been made.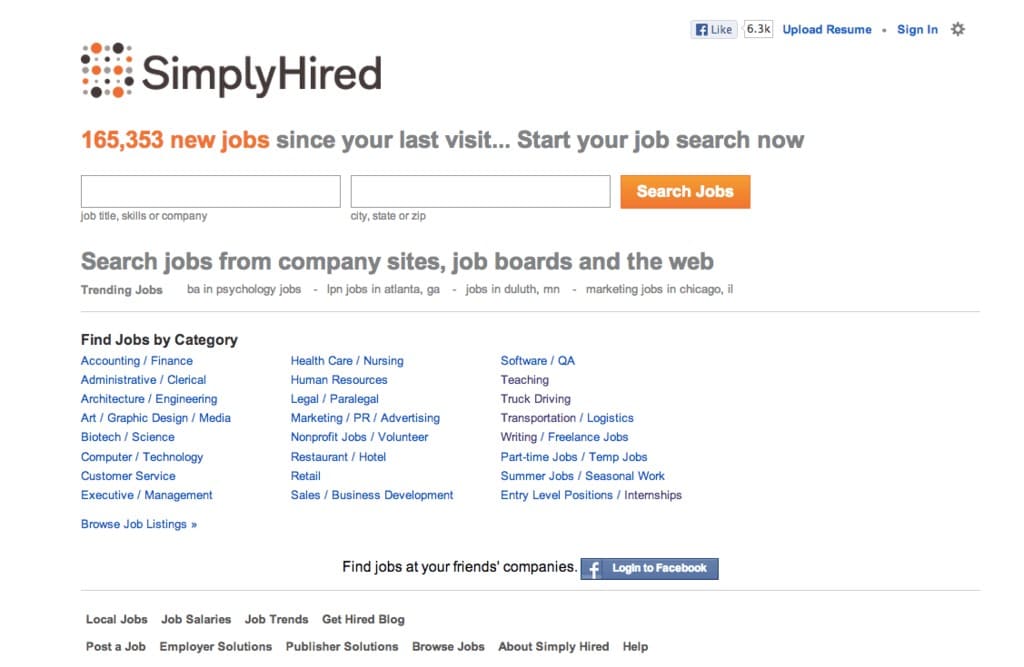 Simply Hired is a large and extensive job hunting site with lots of options and a great way to find freelance work, especially if you are a writer, graphic designer, or web designer. Very easy to navigate.
Additionally, there are top payroll lists and tools to estimate your costs. It helps to set benchmarks for the specific work you want to do.
If this article is useful and helps you, don't forget to share it with your friends. greetings from Team turtlebin.com